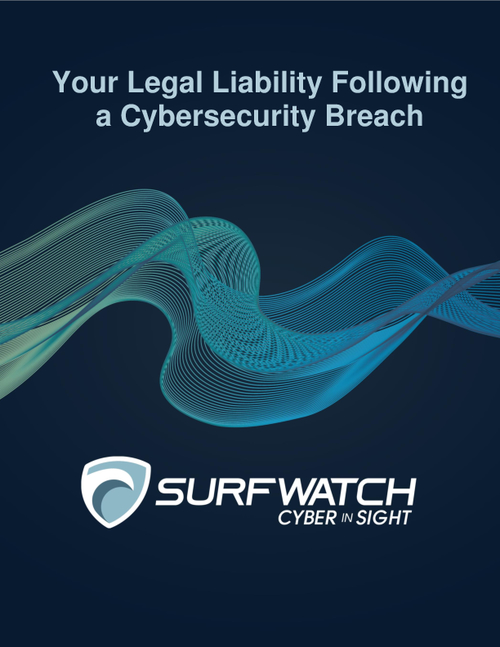 The past few years have seen a steady stream of data breaches and yet the state of cyber risk management overall remains largely inconsistent. This is a problem because data breaches often lead to expensive and long-lasting ramifications.
These developments reinforce the notion, particularly for those that are not properly managing their cyber risk, that a data breach is rarely the end of an organization's cybersecurity problems. It is often just the beginning.
Download this white paper to explore
3 ways cyber liability continues to evolve;
Other players who are affected by the breach and the results;
Why threat intelligence is an integral first part of an effective risk management program.