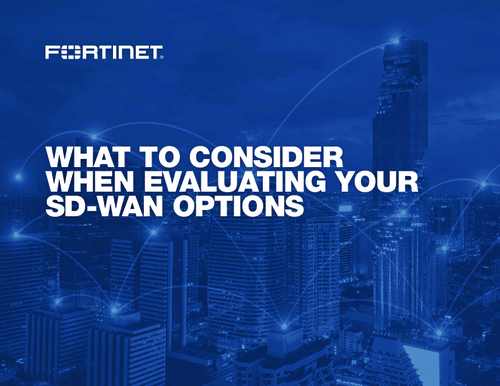 Enterprises currently face challenges regarding the price, performance, and flexibility of traditional wide area networks (WANs). Aggressive growth in the adoption of public cloud services (a projected 86% spike between 2014 and 2018) is forcing organizations to look elsewhere for a more effective network solution to address distributed traffic across remote sites and branch offices.
See Also: Webinar | The Future of Adaptive Authentication in Financial Services
Download this eBook to read exclusive insights on:
Cloud Visibility and Adoption ;
Security at the Data Center;
Resilience/Business continuity;
Path Awareness Intelligence.