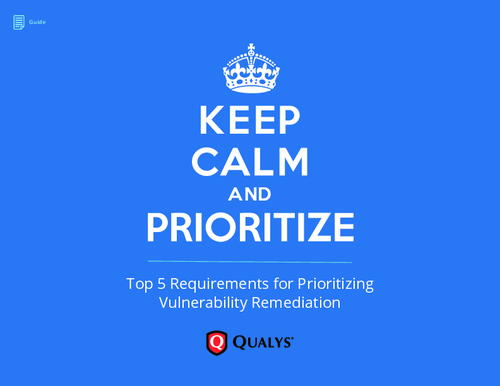 IT departments are overwhelmed by the abundance of vulnerabilities that continue to grow at a rapid pace every day. They struggle to identify the most critical threats they must address right away at any given point to protect their organizations from a compromise. Attempting to eradicate 100 percent of vulnerabilities sequentially, by treating them all as equally important, is impractical, myopic and dangerous. Some vulnerabilities represent a minor risk, while others must be addressed immediately.
This white paper provides an overview of:
A comprehensive, continuously updated view of all your IT assets.
Knowledge of the constant stream of infosec vulnerability disclosures.
Dashboards, control panels, graphing and reporting tools to visualize your threat landscape in a holistic, consolidated way.