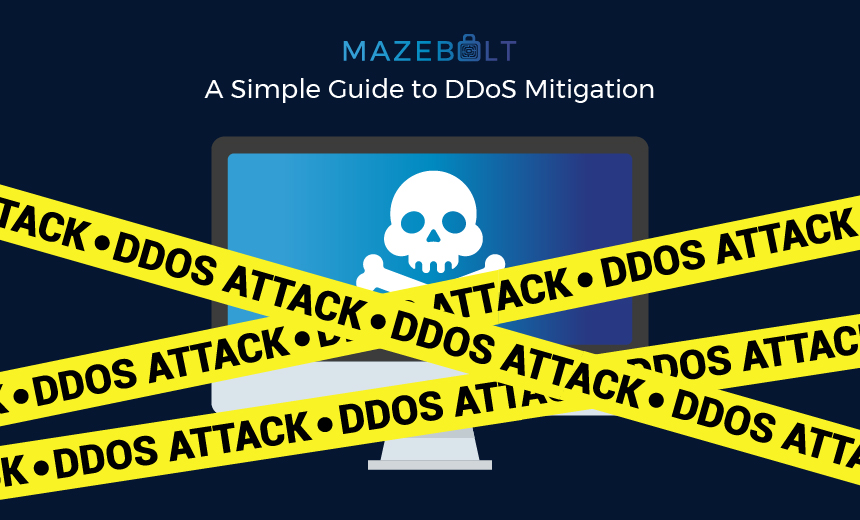 To stop the DDoS mayhem, companies continue to invest heavily in deploying the most advanced hybrid mitigation solutions; however, attackers still manage to bypass them and create business disruptions.
The underlying problem is that companies do not ensure that every part of their DDoS mitigation posture is updated, integrated, and running the correct settings for their specific environment to block DDoS attacks. Deploying the most effective DDoS Protection requires an understanding of different mitigation components capabilities and how they can match the environment's needs and business requirements.
Download this eBook to explore:
The anatomy of a DDoS Mitigation System;
Components of Cloud-Based & On-Prem solutions;
The role each element plays in mitigating DDoS attacks.