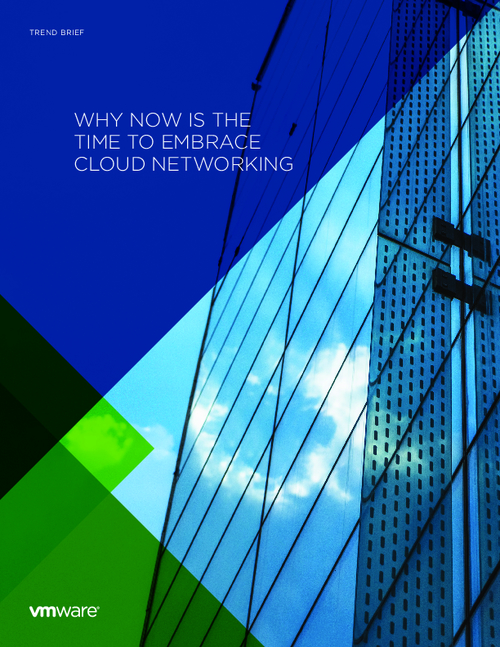 Even as the digital landscape continues to shift and change, organizations must have a solid foundation - while remaining flexible and open to whatever comes next. With a virtual network, you obtain networking and security consistency, with the ability to adapt to future demands.
Download this white paper and learn how to:
Enable agility through automation;
Decouple apps from infrastructure with abstraction;
Scale operations and maintain standardization.