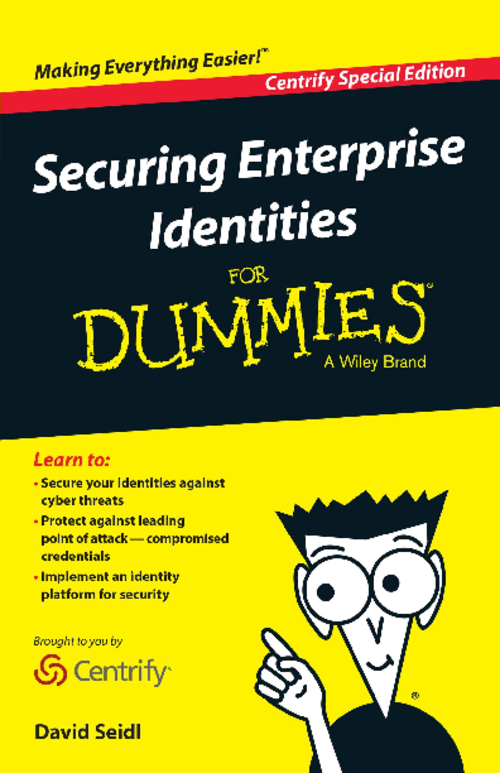 According to Mandiant, 100% of recent data breaches were tied to compromised identity credentials. Two key reasons for this are a dissolving security perimeter, and the fact that enterprise organizations have not taken a comprehensive approach to fighting against the fastest-growing vector for cyber attacks.
Download this guide that covers:
The new threat landscape and the role that digital identity plays in cyber attacks
Cloud and mobile IT challenges and the erosion of traditional enterprise security perimeters
How to architect stronger security using existing identity investments
The top things you should consider when evaluating an identity platform
When it comes to protecting the digital identities of all workers (including IT administrators), don't settle for half a solution. Discover the most critical tool for protecting today's modern enterprise.