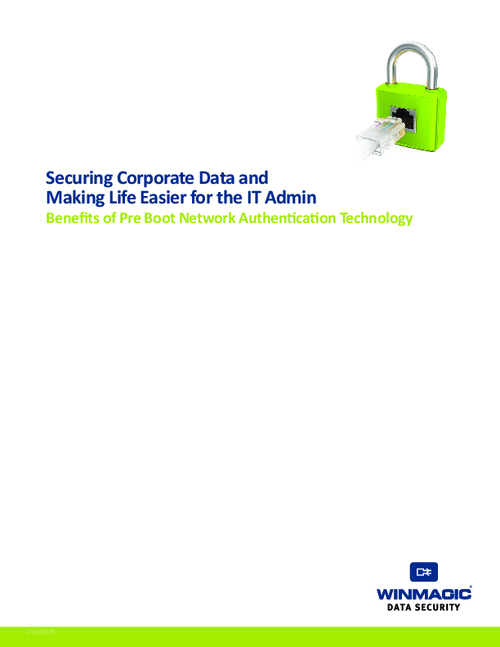 Every company, regardless of size, has confidential information that needs to be protected. With data breach incidents happening on an almost weekly basis, organizations must take the necessary precautions to ensure their data is secure. But how many organizations are truly making efforts to keep their data safe?
Download this white paper to explore:
What's at risk for your organization?
Cranking security up a notch;
Benefits of PBNA.