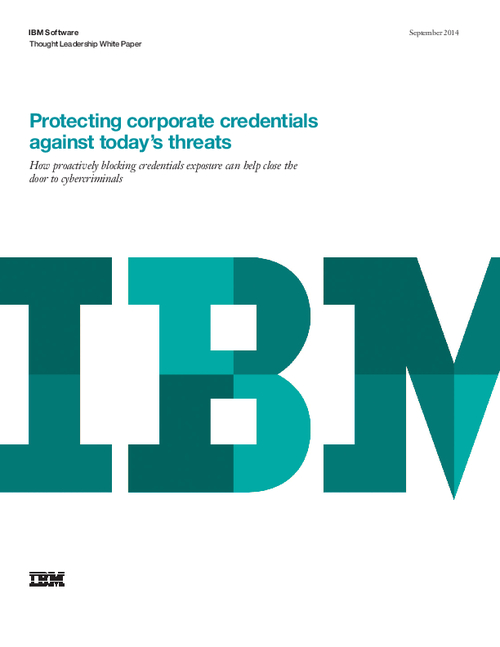 Corporate credentials. They're the keys to your enterprise and more than likely you've taken many steps to protect them. However, what many CISOs and security managers are finding is that traditional approaches to preventing credentials theft from implementing stringent identity management policies to deploying anti-malware software are no longer sufficient as the threat landscape changes. It has become evident by the number of high-profile credentials thefts that a new approach is needed to protect corporate credentials.
Read this white paper to learn:
Why traditional approaches to protecting corporate credentials no longer work in today's threat landscape;
What steps CISOs must take to prevent credentials theft.