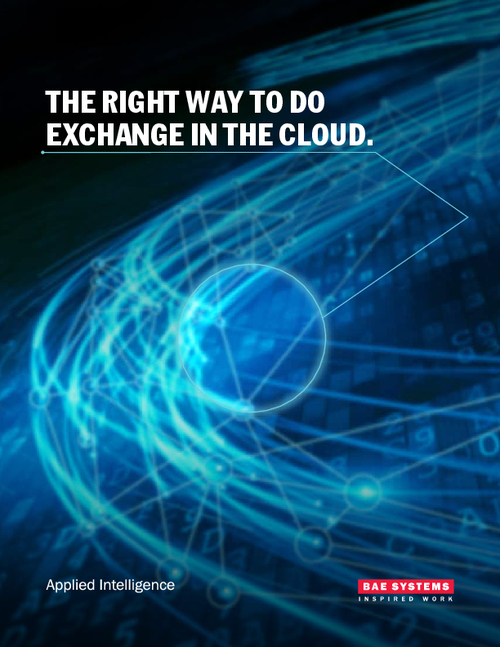 For the past decade, front office and back office systems such as CRM, payroll, and document management have gradually moved to the cloud. That change has been relatively seamless. But now enterprises are contemplating and executing the migration of once immovable major systems that have been ensconced inside the walls of the corporation for decades. At the top of the list is Exchange Server, Microsoft's enterprise stalwart.
Download this white paper to explore
If exchange online is a viable option;
The struggles IT departments face;
The benefits of a Hosted Exchange.