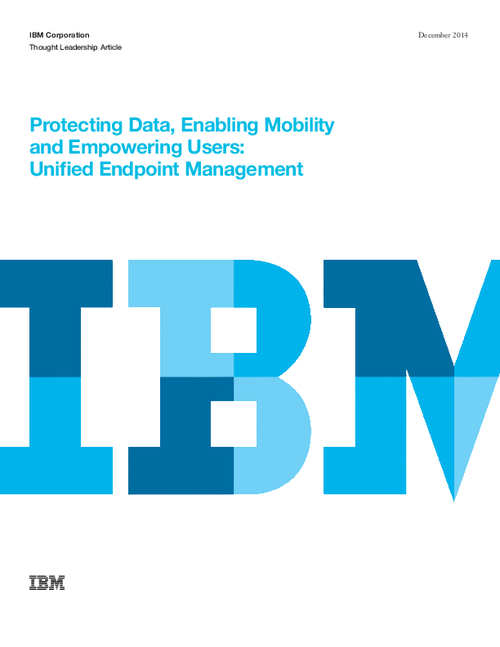 Today's IT organizations are under more pressure than ever. As technology innovation and adoption increases, much of that pressure is centered around the conflict among three primary sources:
The hyper-empowered user who demands access to data anywhere, at any time, from any device;
The rich and vibrant diversity of devices being adopted both by individuals and organizations, and the growing number of applications and operating systems running on them;
The need to maintain security and governance policies on an ever-changing landscape of endpoints.
That threefold conflict is compounded by a significant uptick in security breaches and attacks, a threat growing in both volume and sophistication as hackers develop continuous and skillfully crafted malware that seems to be able to thwart the most intelligent security platforms.
Explore all of this and more in this white paper