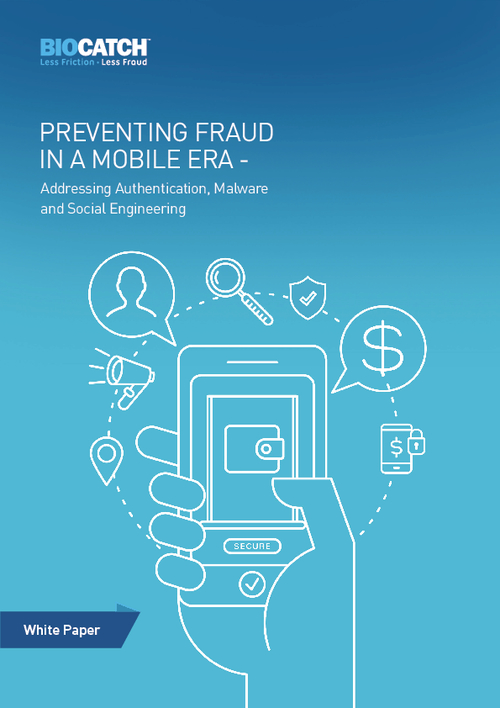 Mobile has opened up many new ways for users to communicate and connect without being tied to a desk or a power outlet - and at the same time, it has presented hackers with many more opportunities to perpetrate fraud and carry out attacks that cannot be detected with traditional tools used to detect attacks in web sites. As mobile banking becomes more common, is there a way for banks to provide users with a frictionless experience while still ensuring top security?
Download this white paper to learn:
How to add mobile functionality while reducing fraud and friction;
How banks can protect their customers from account takeover and RAT-malware;
Why Social Engineering has become fraudsters' favorite modus operandi when committing financial fraud.