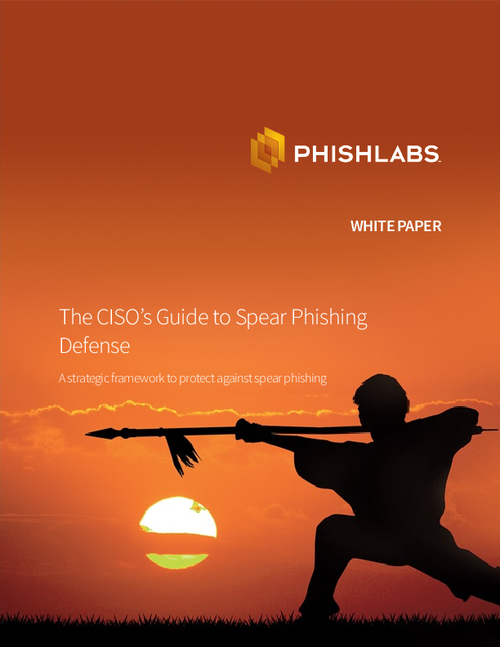 If your organization has intellectual property, customer data, or critical systems that are valuable, your employees are being targeted with spear phishing emails. To help security leaders strategically manage their defensive posture, we have created a four-phase framework that spans relevant security layers from the start of an attack to its resolution.
Download this white paper to explore this framework and how it will help to:
Align security layers and assess which are working and which are not
Drive resource allocation and investment in the areas that yield the highest risk reduction
Reduce the frequency of security incidents and prevent major data breaches.