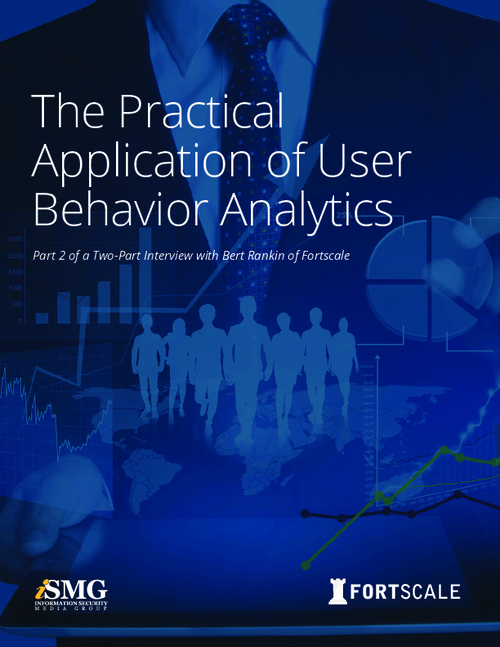 Understanding the promise of user behavior analytics is one thing. Deploying them to detect and respond to threats is quite another. Bert Rankin, chief marketing officer of Fortscale, offers tips on practical application of the latest UBA solutions.
"The first obstacle is to begin to really rethink how the enterprise security architecture needs to change to move [the security team] in a direction that is truly going to provide them with security from insider threats, as opposed to viewing this as simply a point solution," Rankin says.
Download this interview about the practical application of user behavior analytics and explore:
Challenges for organizations deploying user behavior analytics;
Real-world examples of threats that have been discovered with these solutions;
How user behavior analytics will evolve in 2016.