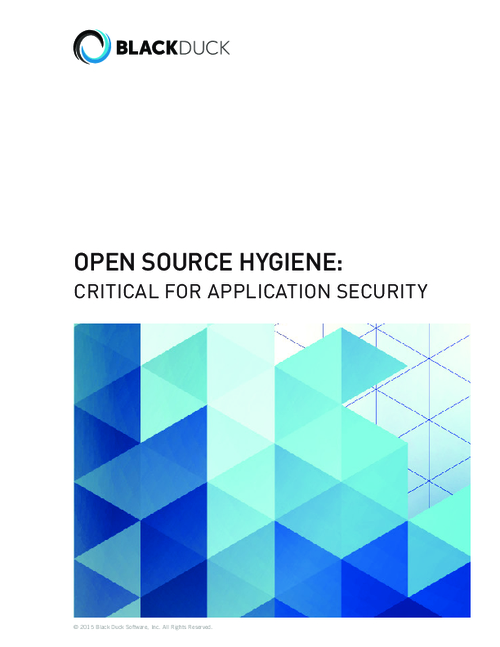 Just as physical hygiene involves neutralizing sources of infection, Open Source Hygiene entails keeping software stacks and application portfolios free of known-exploitable versions of open source code. Implementing Open Source Hygiene requires ongoing code maintenance, informed open source technology selection, and vigilance by users and integrators of open source code. This white paper examines the real-world need for Open Source Hygiene and the best practices and technologies for implementing it.
Download this white paper to learn:
Best practices for finding open source software vulnerabilities without slowing down development;
Why a risk-based triage approach to remediation makes sense;
What is involved in developing an end-to-end Open Source Hygiene process.