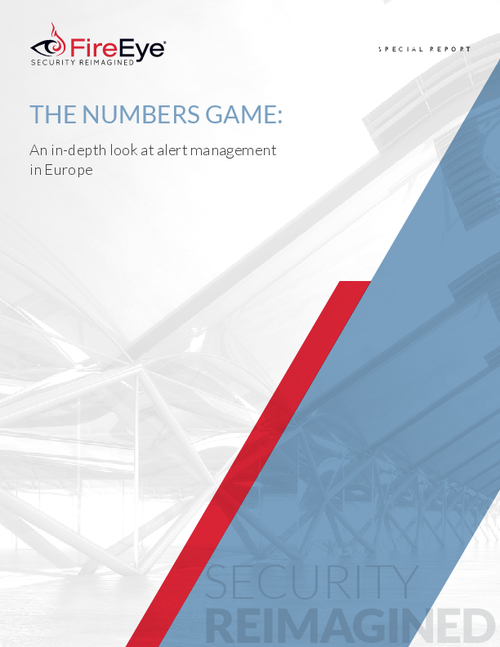 The numbers are staggering. Security alerts come in by the thousands every month, and you and your IT team are tasked with handling each one. Even when alerts are caught and categorized correctly, the sheer volume is overwhelming. And when they're not responded to quickly, the consequences can be disastrous.
The high volume of alerts requires a level of management that exceeds what most companies are realistically able to maintain. A worldwide survey of C-level security executives at large enterprise companies reveals that varying types organizations face very similar scenarios in the monumental task of managing security alerts. From too few resources to too many false-positives, respondents weigh in on how tools and technology help them handle today's ever-increasing number of alerts.
Download this white paper to help assess the current state of your alert process and how to improve your organization's management of it.