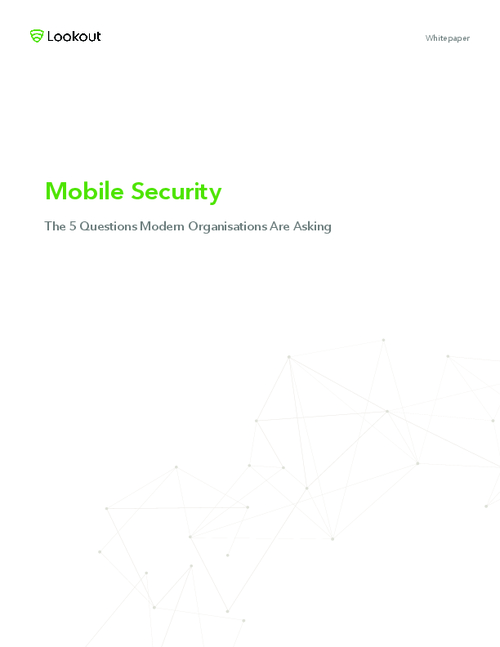 The modern organisation has recognised the need to embrace mobile devices in the workplace. Some have fully implemented a bring-your-own-device (BYOD) program, while others are now just starting to consider these mobility programs. Whether you've already embraced enterprise mobility or are just starting to consider it, today's organisations are concerned important security implications that come with the increase in mobile device usage.
Download this white paper to explore
If mobile apps on employees' devices pose a security threat;
If Mobile Device Management solutions are sufficient for securing enterprise data on mobile devices;
What the risks are of using jailbroken or rooted mobile devices.