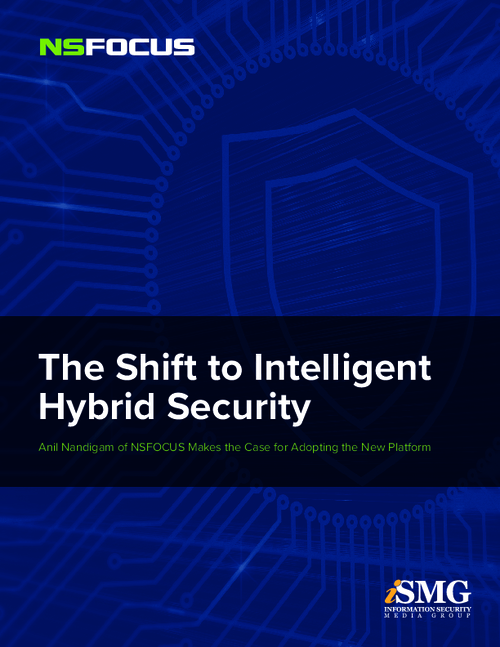 Old-school cybersecurity approach has proven to be futile, and many organizations and high-profile events-including the recently convened G20 Summit-are opting for the new approach because of the vulnerabilities that have been exposed by recent, high-profile attacks.
Advanced threats are multilayered and borderless-and so are today's enterprises. These are among the factors pushing organizations to adopt the intelligent hybrid security approach.
Download this whitepaper to learn:
Macro trends that are forcing organizations to reconsider their cybersecurity strategies;
How the Intelligent Hybrid Security Approach addresses current shortfalls;
A high-profile example of the approach in action.