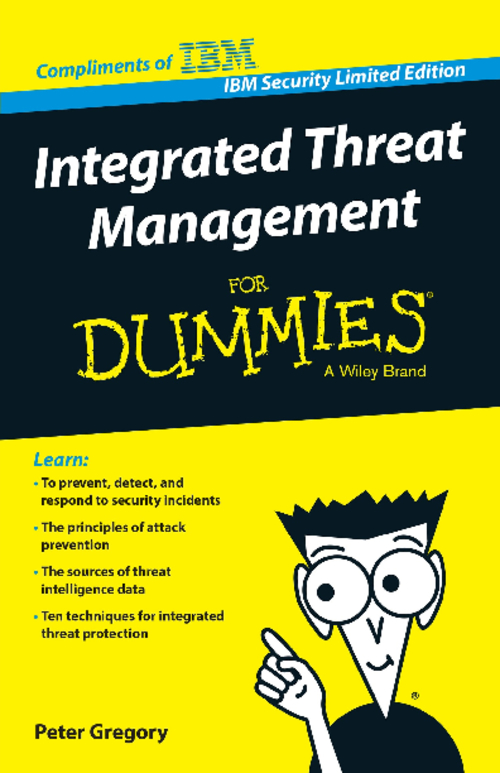 Every industry sector has recent history of organizations that have been hit - and hit hard - by hackers and cybercriminal organizations. I don't need to mention names - you know who they are. Each week, more are added to the hit parade of organizations that, for one reason or another, didn't have the right measures in place to adequately prevent, detect, or respond to incidents.
Download this resource to learn about:
Today's threat landscape;
Preventing sophisticated attacks;
Detecting and responding to threats in your infrastructure.