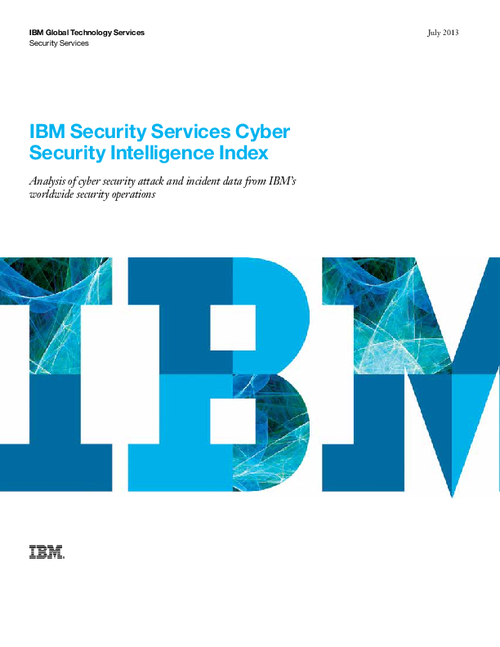 In a world where a week rarely goes by without reports of at least one serious cyber attack against a major organization, it's important to ask; What's happening across the threat landscape? What kinds of attacks are being launched? How many of those attacks result in incidents requiring investigation?
Download this report to learn:
How an ever-increasing number of devices and growing volumes of data can make it difficult to develop and deploy effective cyber security measures;
Why it's imperative to take a global view of the threat landscape.