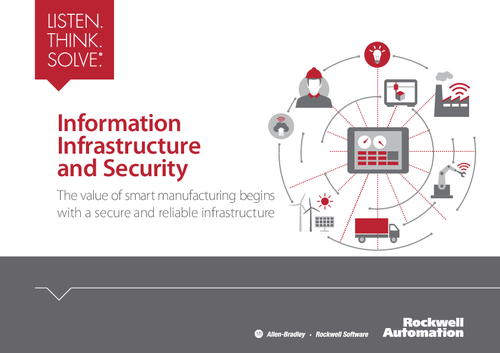 Industrial companies around the world are undergoing a digital transformation and moving toward smart manufacturing. The value of smart manufacturing begins with a secure and reliable infrastructure.
This eBook provides a step-by-step playbook of the journey toward connection by mapping your journey, setting goals, and a case study example of these methods in action.
Download this eBook and learn how, by creating a unified network architecture, companies can:
Gain real-time visibility into operations;
Optimize production assets;
Predict downtime issues.