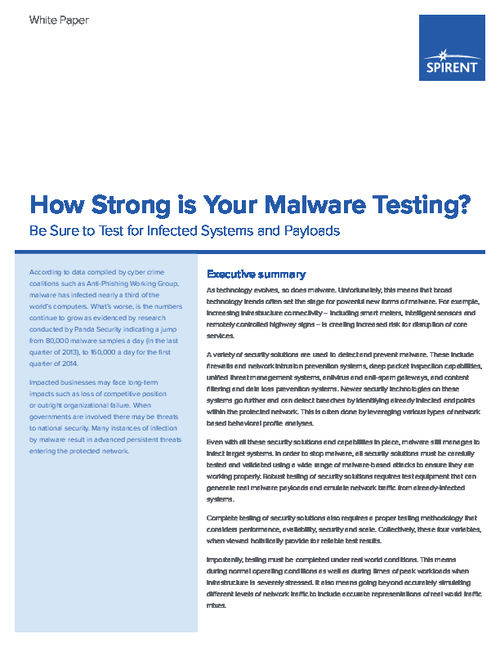 As technology evolves, so does malware. Unfortunately, this means that broad technology trends often set the stage for powerful new forms of malware. Impacted businesses may face long-term impacts such as loss of competitive position or outright organizational failure. When governments are involved there may be threats to national security. Many instances of infection by malware result in advanced persistent threats entering the protected network.
Download this white paper to explore
The 8 common types of malware;
How the evolution of technology gives malware developers an advantage;
The motives, risks, and impacts associated with malware attacks.