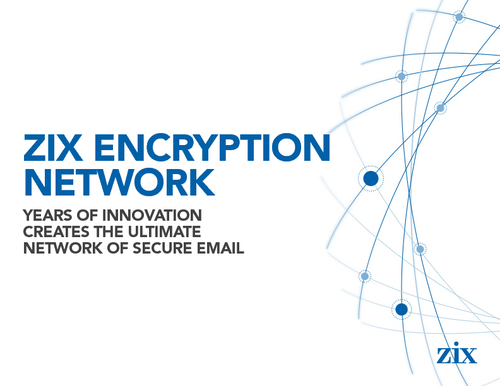 For many organizations, unsecured email represents the most prolific source of threats to the enterprise. And as the gateway for phishing and targeted attacks, these attacks can also be some of the most dangerous.
Email encryption can reduce or remove much of the risk associated with email - but the barrier for many organizations is to accomplish this in way that doesn't excessively interfere with the business. Passwords, portals and extra steps create a cumbersome email experience that disrupts workflow.
This whitepaper explains how organizations can encrypt email in a way that allows the business to continue to operate smoothly.
This white paper provides an overview of:
The threat to the enterprise from unsecured email;
Why email encryption mitigates these risks;
A guide for automated email encryption that keeps email user-friendly.