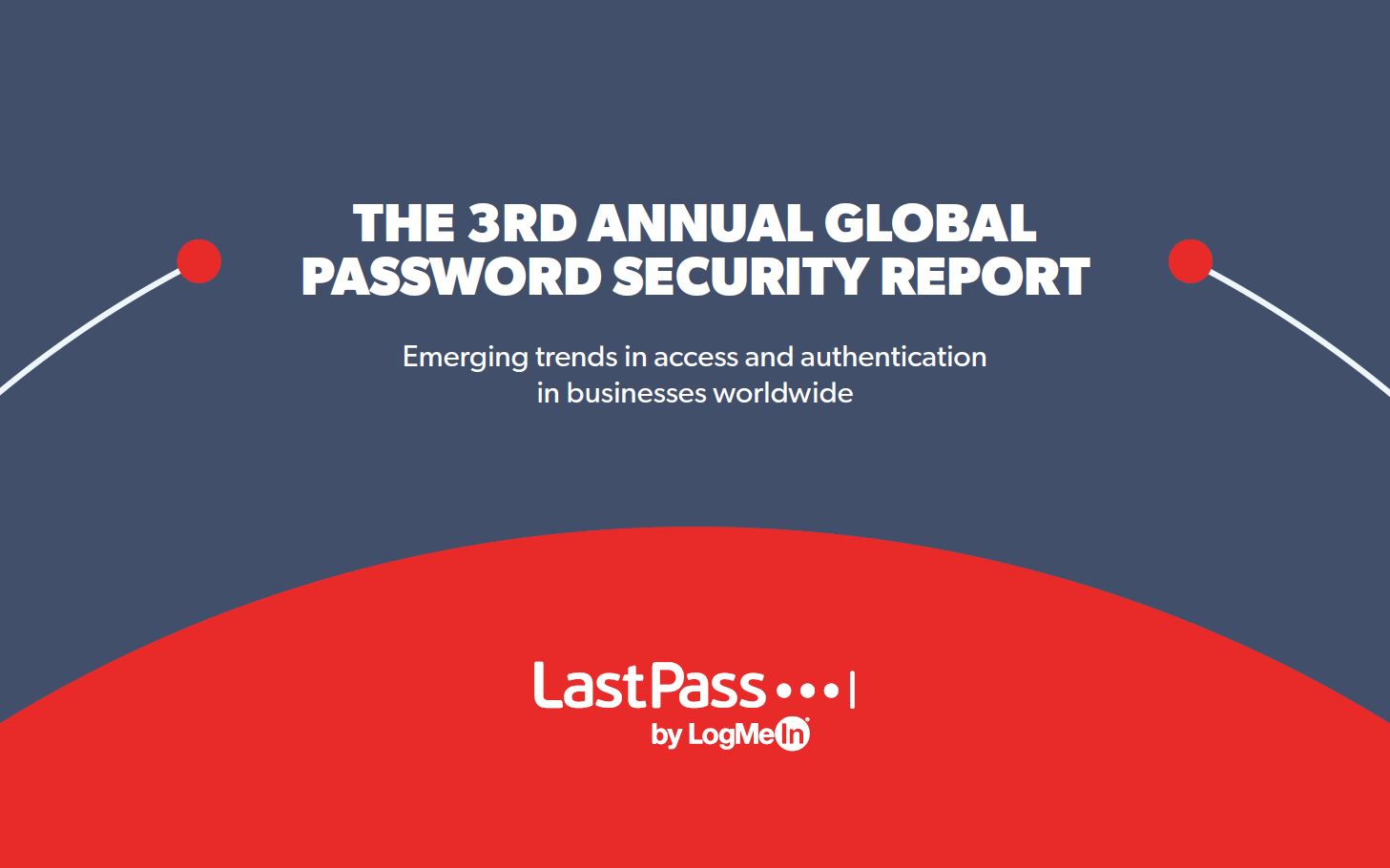 Over the years, there's been an alarming increase in the number of passwords the average person must remember. While cloud apps, mobile apps, and any number of new technologies have brought many positive changes to the workplace, they've also introduced a plethora of passwords that employees struggle to keep track of. And as we all know, an overwhelming number of passwords leads to poor password hygiene when there's no technology in place to help.
Read this report to learn:
Which industries are struggling the most with passwords;
What your organization's security score is;
Global security initiatives & regulations.