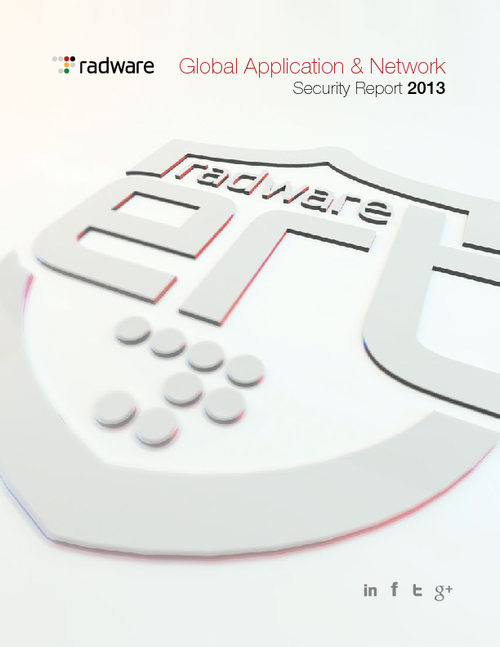 Change is headed your way whether you're prepared or not. DoS/DDoS attacks are the weapon of choice for cyber-hacktivist groups and are increasing in severity and complexity. But don't press the panic button just yet. The 2013 Global Application and Network Security Report provides insight to help detect, mitigate and win the extended and persistent DoS/DDoS battle.
This report highlights:
Don't Be Fooled - Why Service Degradation is Enough to Interrupt Business;
How Attackers Quickly Bypass New Mitigation Tools;
Risk Increases for Some Industries - Are You One of Them?;
Three Important Features for DoS/DDoS Protection;
The Rise of Web Stealth Attacks.