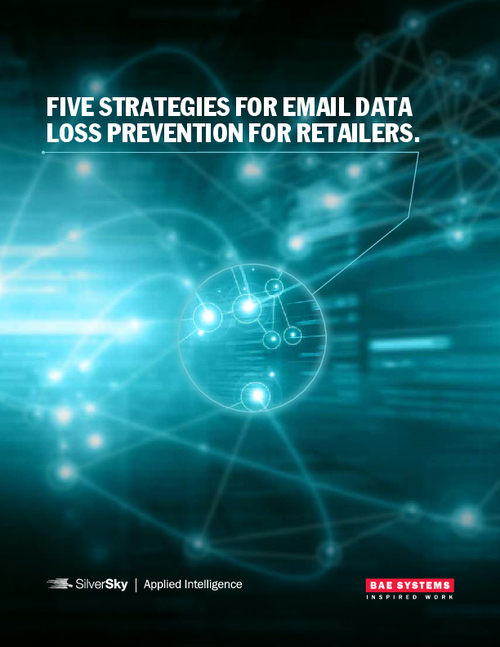 Email is the primary source of communication for most retail organizations and their employees. Everyone has email, everyone uses email and it not only serves as a method of communication but can act as a de facto knowledge management system as well. Keeping both personal and organizational information secure should be a top priority for meeting PCI Compliance.
Download this white paper to explore
How to measure violations and set targets;
How to filter toxins out of your emails;
The importance of letting employees be the eyes and ears.