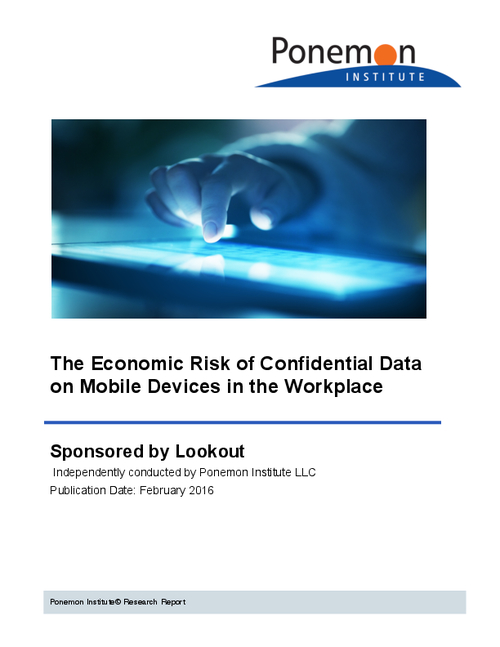 The purpose of this research is to understand the economic risk due to the explosive use of mobile devices with access to sensitive and confidential information in the workplace. In this study, the financial consequences of malware infections and hackers that target employees' devices can be enormous.
Download this white paper to explore key findings such as
The root cause of many of today's data breaches;
How often malware on mobile devices goes undetected;
How often employees have access to confidential work-related data.