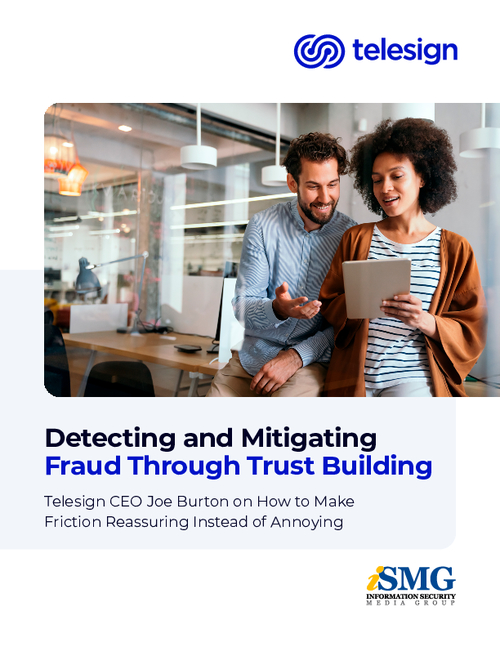 The relationship between a customer and a brand is personal. Customers want to trust a brand, and that includes trusting it with protecting their digital identity.
See Also: Live Webinar | Empowering Your Human Firewall: The Art and Science of Secure Behavior
The 2023 Telesign Trust Index reveals the critical role of trust in the digital economy. The report illustrates that customers are not only afraid of fraud but that they're holding the brands they engage with responsible for fraud incidents. And it doesn't stop there. According to Telesign's report data, 44% of victims have told friends and family not to associate with the brand entirely after experiencing a data breach. Customers want to have a "deeper relationship based on trust" and "they prefer that the brand take responsibility," said Joe Burton, CEO of Telesign.
Therefore, said Burton, "users love friction ... in the name of safety." Making the customer part of the "security journey" by explaining why you're asking for additional information to verify their identity makes them feel safe and "turns friction from annoying to reassuring."
In this eBook interview with Information Security Media Group, Burton also discusses:
Why appropriate friction is preferable to - and more effective than - zero friction;
Fraud trends, including account onboarding, account takeover, and discount fraud;
How Telesign uses machine-learning techniques and explainable AI to create Continuous Trust®.