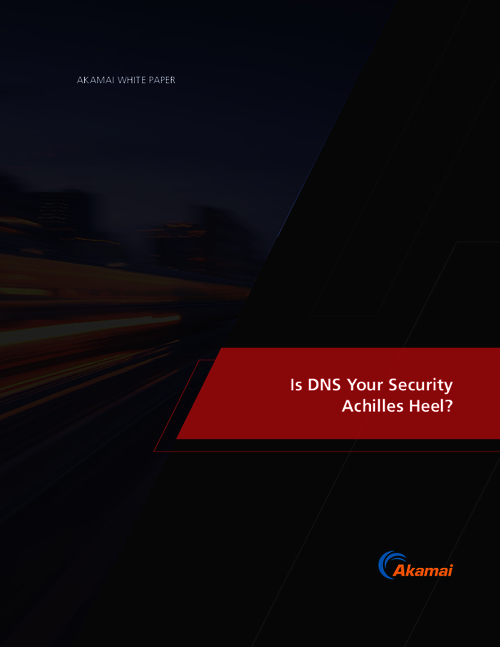 Although every action on the Internet relies on the Domain Name System (DNS), many organizations fail to install corresponding safeguards.
Download this whitepaper and learn why:
Malicious actors have evolved their methods to leverage the vulnerabilities of recursive DNS
Attacks that utilize this vector are increasing in number
Few CIOs make protecting DNS communications a priority because senior management doesn't consider it to be an issue.
In viewing this content, we would like to share your data with the content creator. Click here for more info or to opt out.