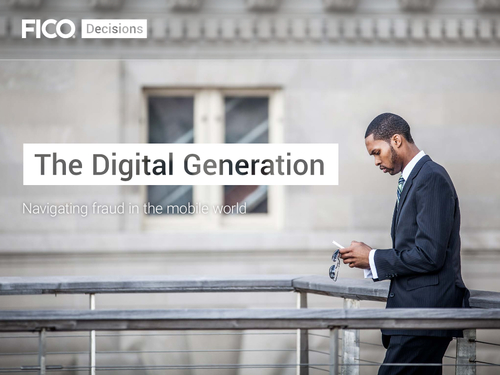 The Digital Generation (Gen-D) is made up of technologically savvy consumers comfortable, mainly millennials, using all types of devices and apps. They're open to trying nontraditional products that are fueled by technology. This report covers data related specifically to Gen-D fraud insights and opportunities.
Download this report to explore
What Millennials expect from banks;
What makes fraud a top priority for banks and Millennials;
How can their banks' mobile app help prevent fraud.