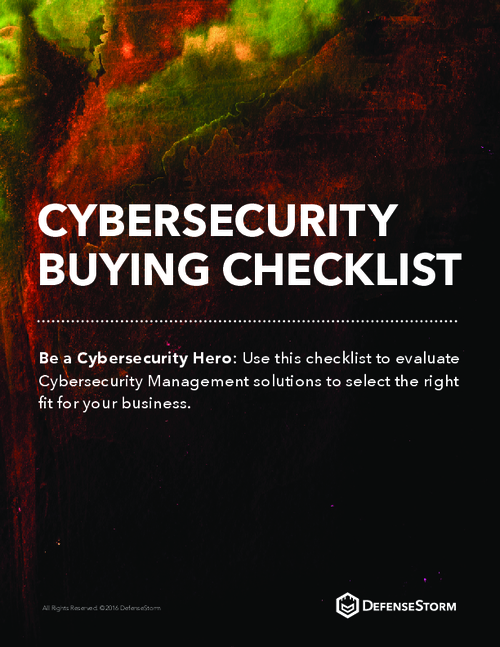 Deciding on a cybersecurity tool or solution for your financial Institution can be a daunting task due to the overwhelming number of available options. We've put together a comprehensive guide to help you make a smart, educated decision on your next cybersecurity solution.
Download this interactive guide which covers:
Security for Banks
Policy Governance
Security Information and Event Management (SIEM)
Anomaly Detection
Threat Intelligence
Ticketing Workflow (Incident Management)
Asset Management
Security Operations Support
And much more.