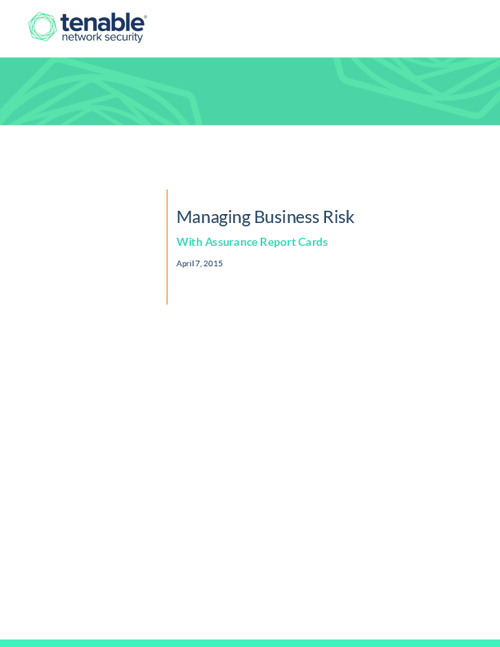 Today, inundated with frequent headlines about high profile security breaches, cyber risk has joined the list of concerns for business executives. Executives need to know if their organisation is managing cyber risk adequately, and they must be able to communicate that information upward to their board members who have the responsibility for risk oversight. The challenge is to define a small set of metrics that are both comprehensive and quickly understood.
Download this whitepaper to explore:
The importance of enabling CISOs and other security leaders to continuously demonstrate security assurance;
The use of high-level business objects supported by underlying metrics to manage business risk.