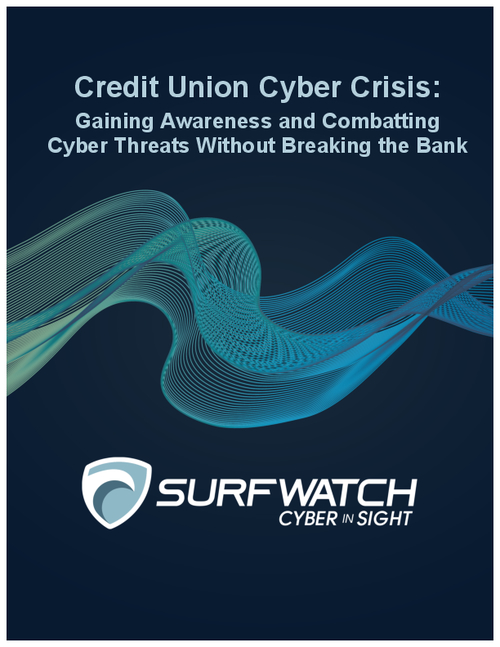 The 6,331 credit unions in the United States face a unique challenge when it comes to cybersecurity. With more locations than commercial banks and nearly $1.2 trillion in assets, there is ample opportunity for cybercrime activity. However, those credit unions and small banks must address the variety of cyber issues with less staff and less resources than their larger counterparts.
Top this off with the sensitive nature of the information involved as well as the large amount of outsourcing and trust placed in third parties, and it is easy to see why credit unions are often viewed as soft targets when it comes to both traditional cyber threats and threats from the Dark Web.
Download this white paper to explore:
how credit unions can leverage cyber risk intelligence to improve their cyber security practice;
how to reduce the level of effort while improving their cyber security practice.