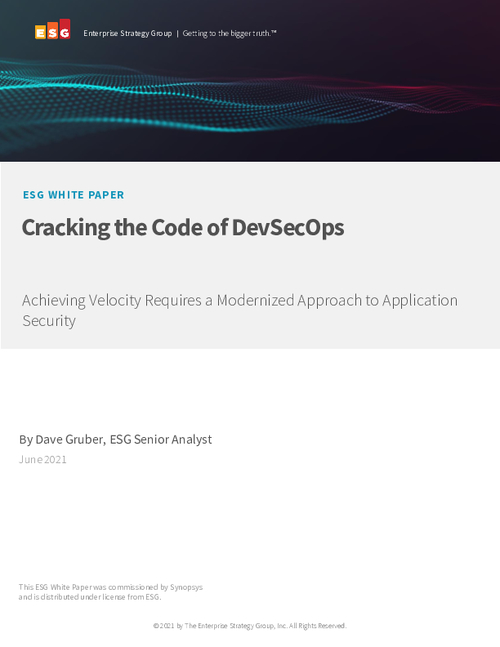 Achieving Velocity Requires a Modernized Approach to Application Security
Digital transformation initiatives are forcing development teams to make tough decisions between meeting time-to-market needs and mitigating risk. Exacerbating the issue is that developers often lack the knowledge to mitigate the risks they know of—and adding security tools only adds friction to their workflows.
A new approach is needed to meet the demands of modern application development.