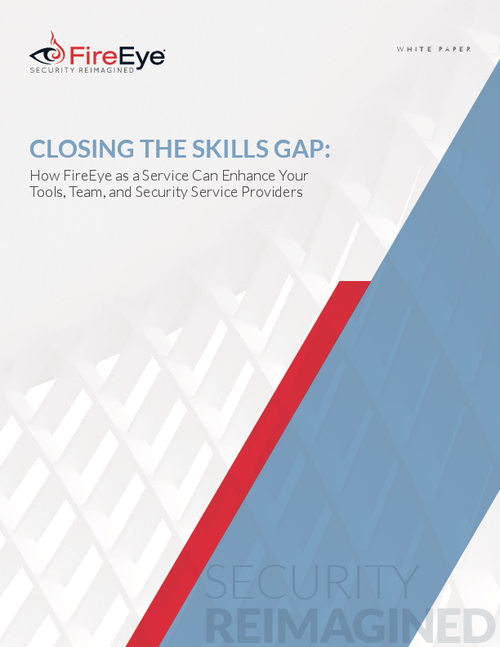 Companies invest millions of dollars in network appliances and other technology to protect themselves from cyber threats. But determined attackers constantly change their tactics. Security teams often lack the investigative expertise, intelligence on attackers, and forensics tools to find and cut off determined attackers.
Download this white paper to explore:
Is FireEye as a service right for you? Six questions to ask yourself;
What you can expect;
Enhancing your existing security infrastructure.