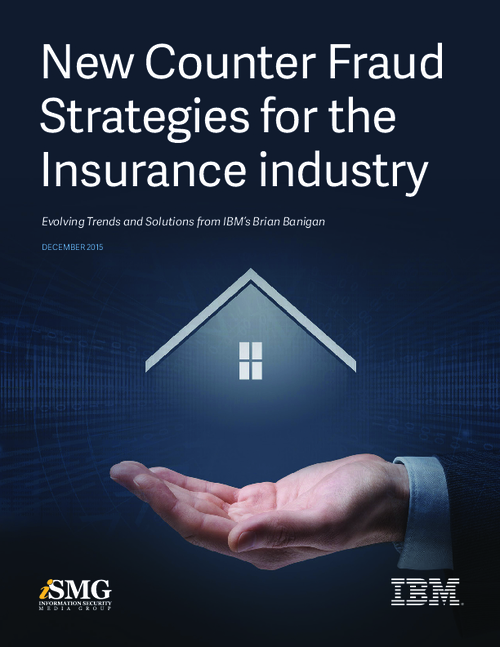 In this brave new world of heightened fraud schemes, technology is a two-edged sword, says Banigan, Global Marketing Leader, Insurance, at IBM.
"Insurers, rightfully so, want to make things more convenient for their policy holders," Banigan says. "They want to improve engagement with them through technology and approaches like connected devices - the Internet of Things.
In an interview about evolving fraud trends and solutions, Banigan discusses:
Today's top fraud threats;
What's wrong with many traditional counter fraud solutions;
How IBM is helping customers improve fraud detection, investigation and resolution.