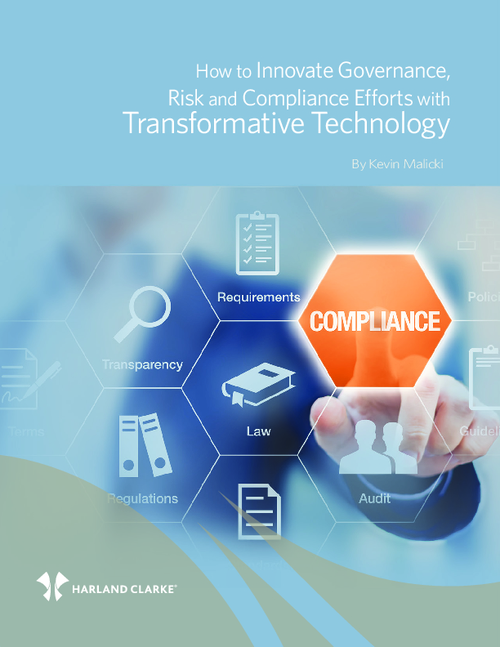 When ongoing maintenance is a challenge, much needed innovation takes a backseat, leaving your financial institution with outdated practices plus multiple documents and processes in play.
The solution to streamlining ongoing maintenance while up leveling risk management efforts is in utilizing technology and a handful of key best practices to truly transform your institution's governance, risk and compliance efforts.
Download this whitepaper and learn how to:
Foster greater internal collaboration;
Properly map risks with controls;
Integrate technology for ease and innovation.