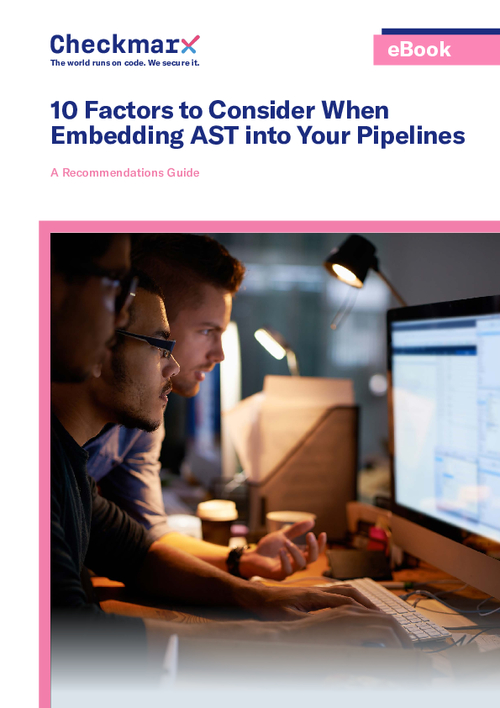 The 10 highlighted factors in this eBook are a must for organizations to consider when they embed AST solutions into their software development pipelines, and it provides straightforward recommendations on what organizations should consider when investigating various AST vendors, solutions, and approaches.
Download this eBook to learn about:
Why Remediation Guidance is a High Priority?
Out-of-the-Box Accuracy is Essential;
How to make Integrated Developer Training a key component??