Card Not Present Fraud , Events , Fraud Management & Cybercrime
Preparing For The Ripple Effects Of EMV and The Future Of Payment Card Security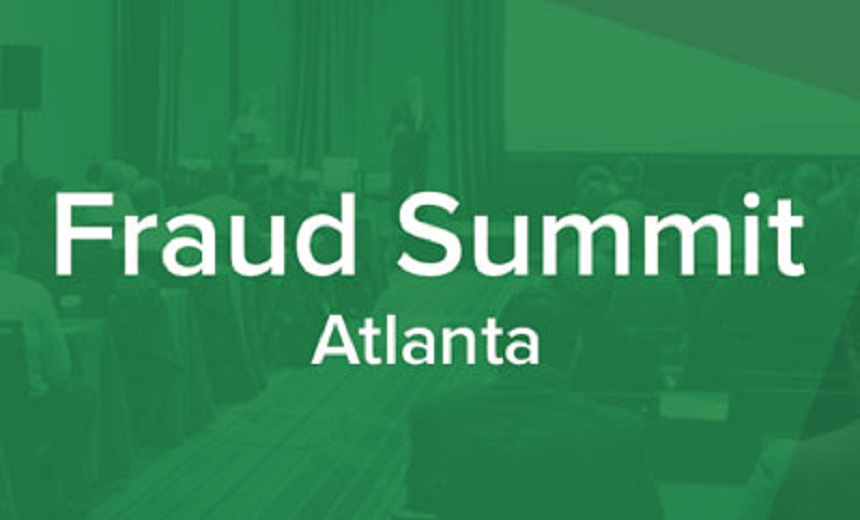 Part 1 - EMV Here We Come
See Also: Live Webinar | Cyber Resilience: Recovering from a Ransomware Attack
If you squeeze a balloon in one place, it will expand in another. When we secure in-person transactions with EMV, the fraudsters will begin testing other channels of entry, and one of the least secure portals is that of card-not-present (CNP), online transactions. Many other regions have observed a significant increase when EMV is rolled out and the same is expected in the U.S. So what can be done about it? In this segment we will discuss:
How the EMV rollout will affect the rate of CNP fraud;
How fraudsters exploit the CNP channel;
Which technologies are available to secure these transactions.
Part 2 - The Future Of Payment Card Transactions
Retail breaches are endemic in the U.S., primarily due to the lack of effective, in-person payment card security. As the rest of the world has embraced EMV, perhaps there is an opportunity for the U.S. to leapfrog even that significant level of security with more recent technologies. In this session we'll discuss the impact of technologies such as tokenization (as employed in the burgeoning Apple Pay) and Point-to-Point Encryption (P2PE).
Additional Summit Insight:
Hear from more industry influencers, earn CPE credits, and network with leaders of technology at our global events. Learn more at our Fraud & Breach Prevention Events site.