Panel Discussion: Ransomware: How to Respond to Destructive Attacks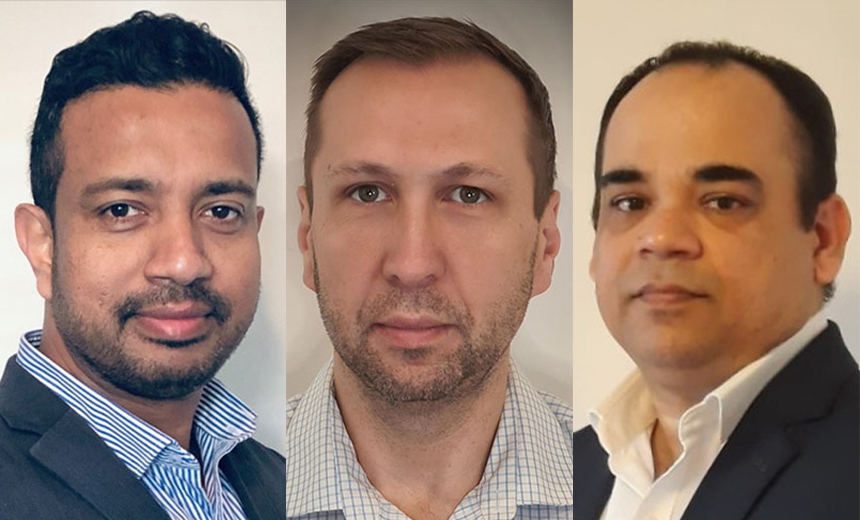 Speakers:
Daminda Kumara, Head of Cybersecurity and Risk, West Farmers Industrial and Safety
Daniel Pludek, Global CTO, Kip McGrath
Amit Chaubey, Head of Security Risk, Governance and Compliance, Ausgrid

See Also: Live Webinar | The Role of Passwords in the Hybrid Workforce

A major Australian broadcaster recently was hit by ransomware – just the latest strike against organizations of all sizes and sectors. The trend is clear: Attacks are only becoming more common and brazen. Does this call for a different type of defense or response?