Business Email Compromise (BEC) , Email Security & Protection , Email Threat Protection
OnDemand | Your Biggest Risks with Cloud Email (And How to Prevent Them)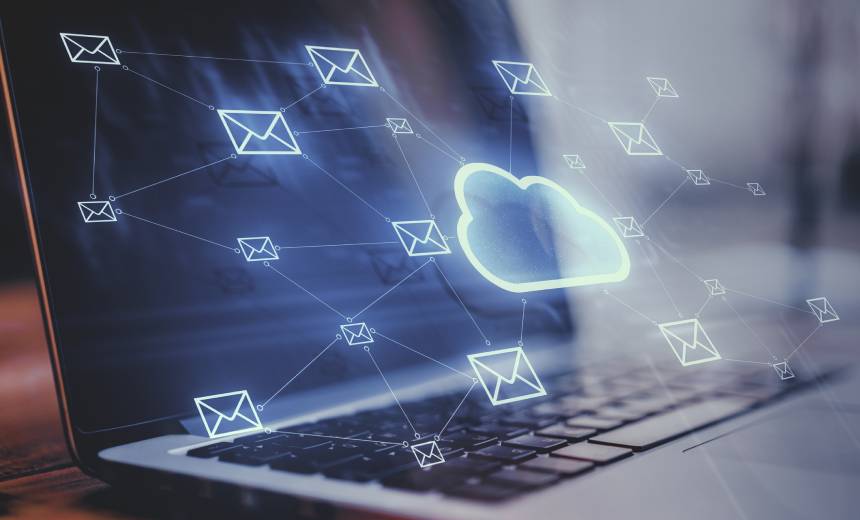 Migrating to cloud-based productivity platforms like Microsoft 365 and Google Workspace comes with easier collaboration, more agility, less maintenance, and reduced costs.
Yet, email attacks become a larger challenge as we work to keep data and employees safe in a cloud-based environment. How can you minimize these risks? Where do your existing solutions provide protection? And where do you need additional tools to provide complete protection?
Join us for this panel with Ed Amoroso, Founder and CEO of TAG Cyber and Aman Sirohi, VP & CISO at People.ai where we'll discuss:
How sophisticated socially-engineered attacks are targeting your organization today
Which new attacks are circumventing your infrastructure via third-party applications
Why traditional solutions fall short in protecting cloud email environments on their own
And how a modernized approach can better protect your cloud email environment
Attend the session to hear how security leaders are thinking about threats both today and in the future, and learn what you can do to stop them.