Application Security , Application Security & Online Fraud , Fraud Management & Cybercrime
OnDemand Webinar | Quick And Easy Ways To Insert Security Into Your Mobile Application Development Lifecycle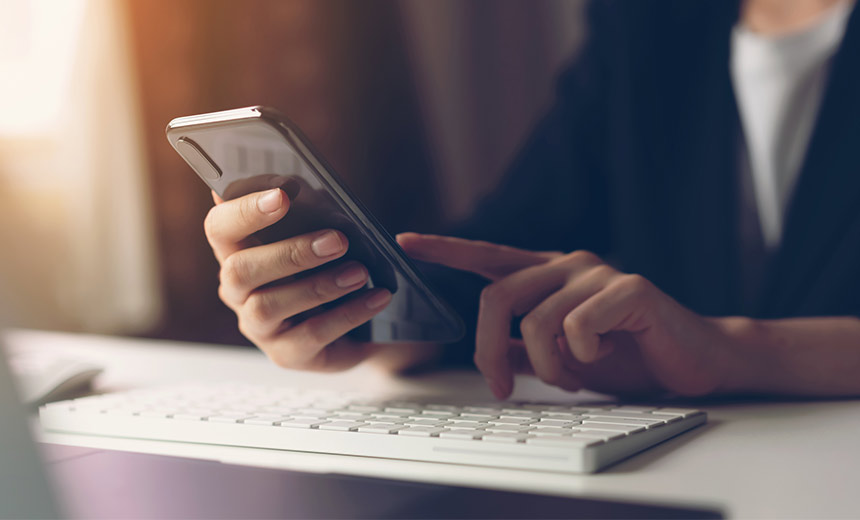 Whenever your organization creates and delivers mobile applications to either employees or end-customers, they are essentially also delivering a blue-print to bad actors on how to access your organization's sensitive data.
As a security professional, you are already aware that "In-App" protection complements the perimeter-based network and application layer security that you have set up to protect your back office and enterprise systems from bad actors. But you may have questions about how to add protections as part of your mobile application development process.
This webinar describes the existing threat and security landscapes and explores how you can take advantage the latest DevSecOps trends to build security --- directly, quickly, and easily -- into your mobile applications.