3rd Party Risk Management , Governance & Risk Management
OnDemand | The Kaseya Breach: What Can You Do About a Supply Chain Attack?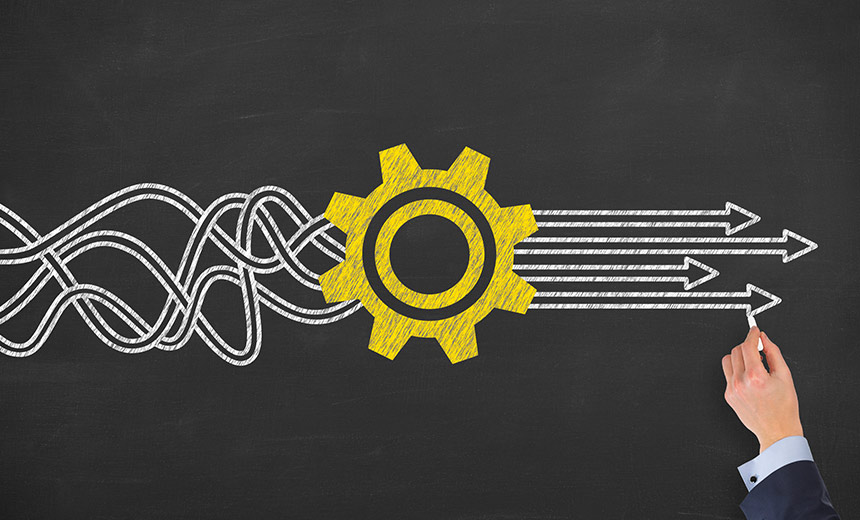 Not much time has passed since the last supply chain cyber attacks: SolarWinds, Accellion, Codecov, and now Kaseya. Do you think this will be the last one? We don't. While you're probably wondering what can be done to predict or prevent an incident like this in the future, we think the better question is: what can you do to prepare for the next one?
In this webinar, we'll discuss what actionable steps you can take to respond to the next supply chain attack to mitigate compromising your data and your customers' data.
Participants will learn:
What actually happened in the Kaseya breach and how it compares to SolarWinds and the rest of the latest supply chain breaches
How to map your supply chain and know who your third parties are, as well as understand their possible impact
Monitoring the digital supply chain and your third parties' cyber posture
How to conduct proper security risk management and remediation