3rd Party Risk Management , Governance & Risk Management
Now OnDemand | The Ultimate Guide to CMDBs: 3 Ways to Shrink your Timeline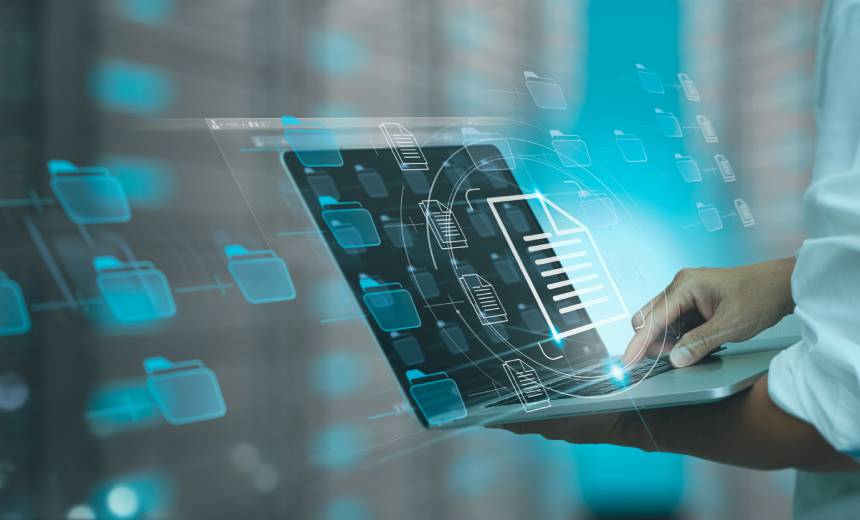 Accounting and planning do not go away, nor does coordination. However, the role of a central operational data store such as the CMDB is a big question. Inventories and dependencies are difficult to track across increasingly dynamic infrastructures. Creating a CMDB record for a Docker container that lasted all 15 minutes seems pointless. However, how do we make sense of a 70-million-line Cloud billing statement? How do we map our business objectives onto technical resource consumption? These goals do not go away. How do we solve for them in a digitally transforming world of Cloud and DevOps?
Watch this webinar to learn how your organization can:
Simplify your IT environments;
Implement automation techniques to prevent constant, manual updates;
Increase the efficiency and accuracy of IT asset information.