Critical Infrastructure Security , Digital Identity , Next-Generation Technologies & Secure Development
Live Webinar | Security Leaders as Strategic Advisors for Digital Transformation Success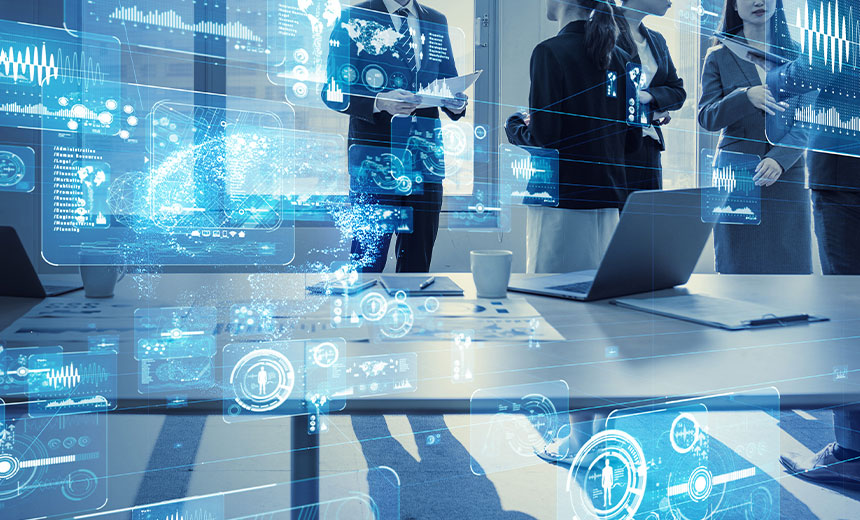 Digital transformation is rewriting the rules of business. It's a key part of winning the race for customers and revenue, but rapid innovation also introduces new security challenges that push the limits of how much users trust the very systems that enable it.
These transformations reinvent the role of security technology and security teams in the business decision-making process. Security leaders and their teams are no longer technology managers, instead they are becoming instrumental strategic advisors for their organization.
In this webinar, a panel of security leaders will discuss the evolving roles of security practitioners in modern enterprises, and how digital transformation in upending old organizational structures and expectations.