Live Webinar: Financial Institutions in The Bitcoin Age: The Cloud-Driven Digital Transformation Imperative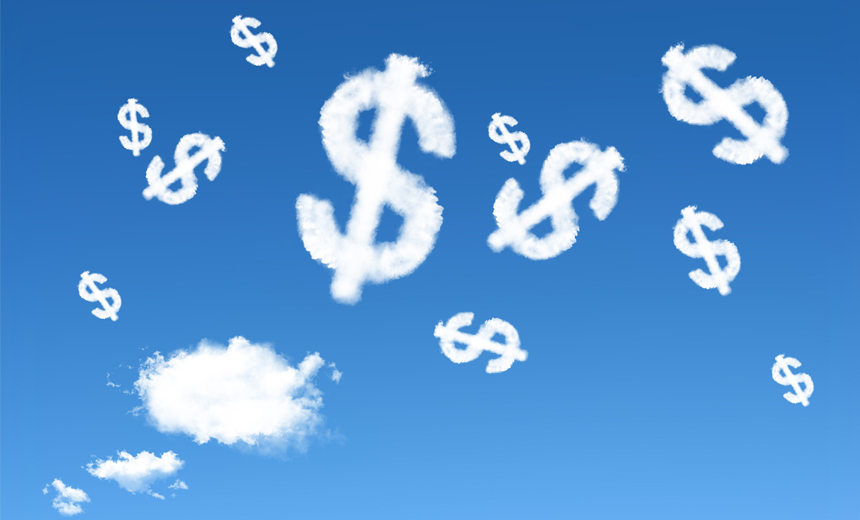 Writer and futurist Sir Arthur C. Clarke once said: "Any sufficiently advanced technology is indistinguishable from magic." Today, immersed in technological magic, we are witnessing digital transformation on a massive scale.
Entire industries are losing sizable market share to disruptive innovators and vendors race to meet ever-increasing customer expectations. Financial Services institutions, from banking giants to brokerage firms, face an imperative to adapt to the needs of contemporary employees and customers - or risk disruption by emerging FinTech innovators.
Rather than resisting this digital transformation, progressive IT leaders are harnessing cloud technologies to empower their employees, enhance the organizational impact of their IT teams, and even improve customer-facing go-to-market efforts to reshape their client experience.
Join this live webinar that will discuss:
How innovative financial organizations harness the power of cloud technologies
How to improve the lives of employees, IT staff, and customers through digital transformation
Why taking the first steps towards digital transformation is easier than you might think