Driving Digital Transformation in Finance Through Single Sign-On and Content Management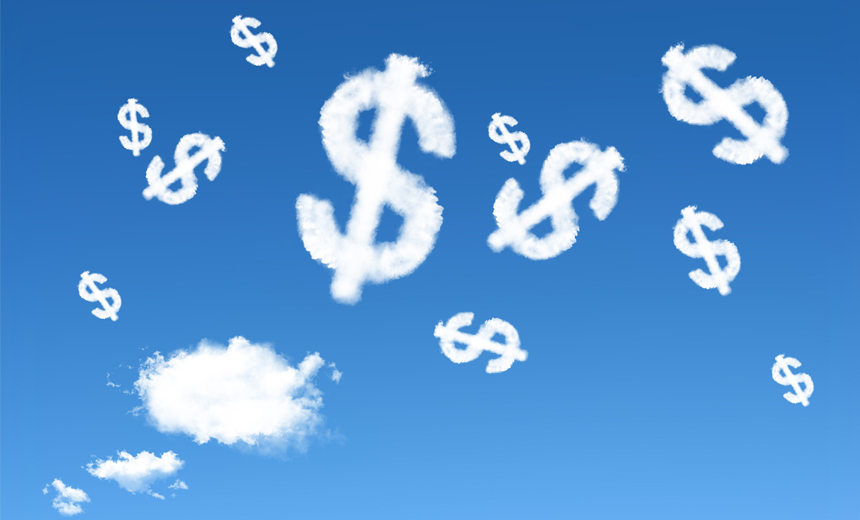 Financial services institutions - from banking giants to brokerage firms - are under pressure to adapt. Cybercrime continues to rise, while both employee and customer expectations and demands increase in parallel. According to Verizon, 81% of hacking-related breaches involving either stolen and/or weak passwords. Meanwhile, per Box, over 50% of consumers believe their financial institutions are not offering unique value and disruptive FinTech startups gain traction.
Companies like Zurich Insurance and PennyMac are turning to cloud-delivered Identity and Access Management offerings for Single Sign-On (SSO), improving access to cloud and on-premises apps for employees and customers alike - all while increasing IT efficiency. Meanwhile, organizations like FICO are turning to cloud content management to securely enable internal collaboration and power consumer-facing apps.
Presenters Michael Gleason of OneLogin (previously Cisco and Cloudlock) and Nathan Lam of Box (previously Uber and IBM) will share case studies demonstrating financial organizations driving digital transformation for superior TCO, bolstered security, improved IT efficiency, and enhanced customer-facing services. Join this webinar to learn how to:
Simplify identity and access management for IT staff while increasing your security posture
Satisfy the increasing expectations of both customers and employees
Drive cloud adoption without fear of security implications