Fraud Management & Cybercrime , Incident & Breach Response , Information Sharing
How Information Sharing Helped Curtail WannaCry Harm
Also, the Securities and Exchange Commission Mulls Tougher Cyber Risk Reporting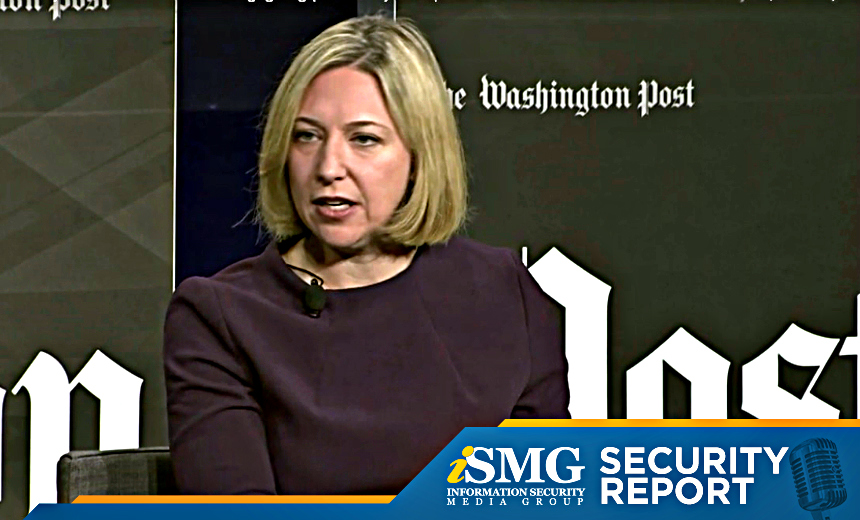 The latest ISMG Security Reports leads with a top Department of Homeland Security cybersecurity leader, Jeanette Manfra, providing a case study on how information sharing helped mitigate the WannaCry attack in the US.
In the Security Report, you'll also hear (click on player beneath image to listen):
The ISMG Security Report appears on this and other ISMG websites on Tuesdays and Fridays. Check out our Nov. 7 and Nov. 10 editions, which respectively analyze the sale of compromised remote desktop protocol credentials and who owns consumers information: individuals or credit reporting agencies.
The next ISMG Security Report will be posted on Friday, Nov. 17.
Theme music for the ISMG Security Report is by Ithaca Audio under a Creative Commons license.