Governance & Risk Management , Legislation & Litigation , Privacy
FCC Privacy Rule a Presidential Signature Away from Being Axed
House Votes to Block Implementation of Reg to Require Consumer Approval to Sell Their Data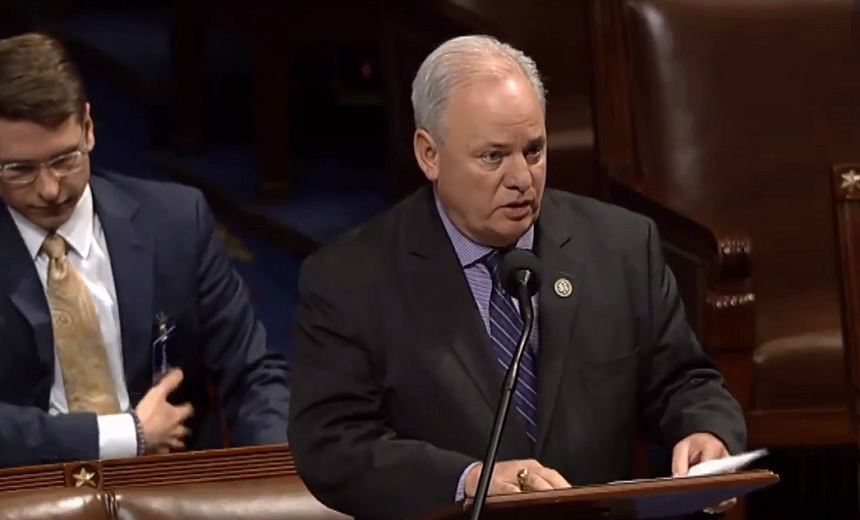 Republican-backed legislation is a presidential signature away from dismantling a Federal Communications Commission regulation to require internet service providers to ask permission before selling customers' private information to advertisers.
See Also: Discussion | Protecting Your Enterprise With Zero-Trust Security and Microsegmentation
By a 215-205 vote, mostly along party lines, the House approved on March 28 a previously passed Senate measure to block implementation of an Obama-era FCC rule. That regulation would have required ISPs such as AT&T, Comcast and Verizon to get customers' permission - or opt in - to allow their internet browsing, application use, email content and other personal data such as health and financial information to be sold to advertisers or other parties.
President Donald Trump is expected to sign the measure to void the rule adopted by the FCC last October, with the three Democratic commissioners voting for it and two Republican members against it. Republicans now hold a 3-2 majority on the FCC. The rule, seen as one of the strongest internet privacy protections, was to take effect this fall.
GOP Sees Rule Stifling Innovation
Republican backers of the measure never liked the idea that the FCC assumed jurisdiction over ISPs, and contend the new rule would have stifled innovation by what they perceived are unreasonable, stringent guidelines. Instead, opponents of the new rule favor a Federal Trade Commission privacy framework that requires companies to notify users of their right to opt out but allow the collection and dissemination of personal information unless the consumers specifically object. The FTC, however, has no jurisdiction over ISPs.
The FCC rule would not have covered social media sites such Facebook and other online services such as Netflix and Google, and Rep. Michael Burgess, R-Texas, contends that's unfair to ISPs. "While this may sound like a good thing to opt in, in reality, it unfairly skews the market in favor of providers that already have access to consumer information," says Burgess, who serves on the House Energy and Commerce Subcommittee on Digital Commerce and Consumer Protection.
Democrats Rebut Unfairness Claim
Proponents of the FCC regulation discount the Republicans' perception that the proposed rule is unfair to ISPs, arguing that if someone wants internet service, they have no choice but to use an ISP whereas employing services from Facebook and Google are voluntary.
Democrats favoring the rule - and opposing the joint resolution - argue that a default opt-out provision would fail to protect the privacy of consumers because many of them would be unaware of their right to inform ISPs not to share their personal data.
"These modest rules don't stop internet service providers from using data for advertising, and profiling and whatever else, so long as they ask first," says Rep. Mike Doyle, D-Pa., ranking member of the House Energy and Commerce Subcommittee on Communications and Technology.