Governance & Risk Management , Remote Workforce , Zero Trust
Zero Trust Authentication: Foundation of Zero Trust Security
Beyond Identity's Husnain Bajwa on a Solution That Supports Zero Trust Architecture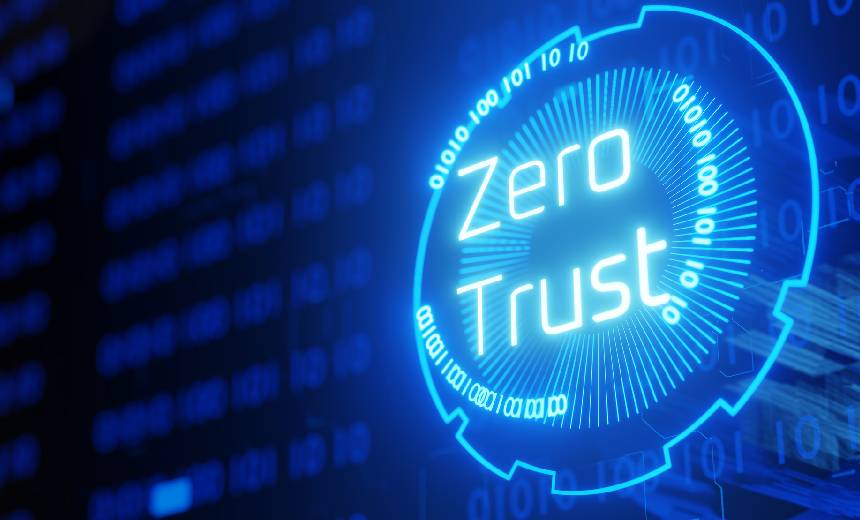 Identity and security are more important than ever in today's "work from anywhere" world. As companies adapt to remote workforces and the use of personal devices, the need for secure authentication has become paramount.
See Also: Forrester Wave™ IaaS Platform Native Security Report
The solution uses a zero trust authentication paradigm that ensures confidence in user and device identity on a real-time, continuous basis. Zero Trust Authentication complements security investments in EDRs, EPPs, SIEMs and existing SSOs while delivering a passwordless experience that drives productivity.
3 Problems Organizations Face Today
Passwords, multifactor authentication and unmanaged devices with poor patching policies are the three largest cybersecurity problems enterprises and organizations face today.
Traditionally, solutions have been integrated with directory platforms that use a username and password for authentication. When integrated with other corporate applications, these solutions become single sign-on products.
The issue is that as long as passwords are still part of the equation, SSO introduces additional lateral movement risk associated with the credential. Most organizations depend on second-device MFA to mitigate this risk.
Then the third problem enters the equation. More and more businesses are moving toward a practice of managed devices for employees, but this approach doesn't work for contractors and consultants - a growing portion of the workforce. As an added level of difficulty, connecting private devices to SSO and MFA creates additional problems. These systems have no way of verifying device health or possession.
A Solution That Works - And Supports a Zero Trust Architecture
The solution uses a modern, cloud-first, cloud-native architecture that takes into context signals from the user, couples them with public keys, and finally enriches our decisions with a strong zero trust policy. This eliminates credential-based attacks and allows you to eliminate 80% of all threats.
Continuous verification of the user serves the needs of continuous, zero-friction MFA that requires a modern cloud-native architecture, not derivative of existing solutions. Organizations can also configure policies that address the unique needs of both unmanaged contractors and employees. Users, devices, apps, locations and time define these zero trust policies.
Beyond Identity Is the Key
Beyond Identity incorporates these policies and creates unique solutions targeted to the connecting device's specific needs, while effectively mitigating the patch challenge and all the benefits of moving to a public key rather than using a password, push notification or magic link.
While many security people talk about defense-in-depth strategies that begin with react solutions, the prevent surface is the only one that's going to give you an 80% reduction of overall threat. It's going to give it to you at a low cost, and it will complement all of your existing investments in zero trust-adjacent technologies.
Beyond Identity's Zero Trust Authentication paradigm provides a strong foundation for companies as they begin their journey to zero trust. With the ability to eliminate credential-based attacks while providing continuous verification of the user and device, Beyond Identity provides a zero-friction solution for both the admin and the user.
The admin gets a customizable cloud-delivered security solution that integrates with and strengthens existing security architecture. The end user benefits from eliminating the second device and frictionless sign-on using the secure enclave that already exists on their device. It's a win-win.