Proven Strategies to Quell Cloud Data Security Fears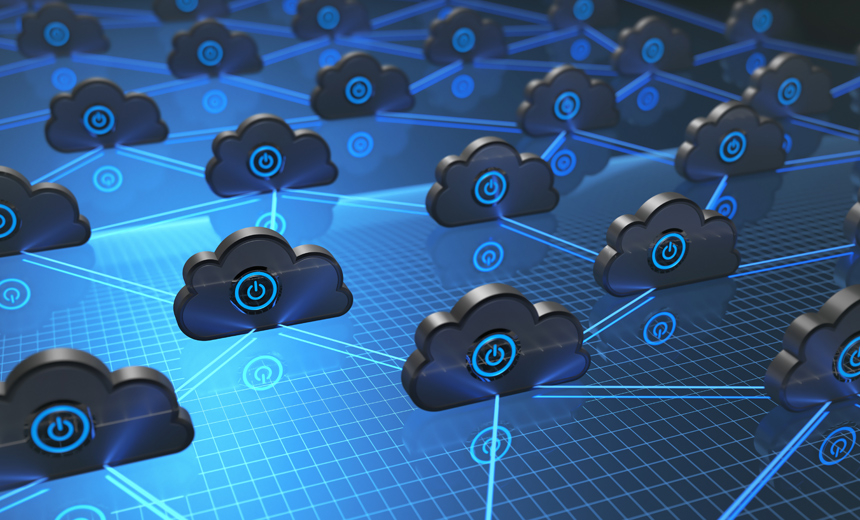 The ability to create an always-on data security policy that incorporates the borderless infrastructure and mixed platforms while protecting data living in cloud environments, on premises or in legacy systems is important for today's digital enterprise. The cloud enables organizations to quickly spin up applications, run analytics, offload workloads and adopt as the business evolves; however, consistent data protection is often lacking.
On the other hand, the cloud increases the attack surface of data, policy and controls aren't extensible to close the security gaps needed to securely protect data. Organizations need to consider a security solution that transparently spans environments and protects the data and its lifecycle.
Join this webinar to learn:
Data protection that scales with data volumes while helping to mitigate data exposure risks
Enable data usability through analytics for monetization and operational improvements while supporting business processes by using de-identified data
Infrastructure agnostic data protection across on-premises, hybrid clouds and legacy systems with consistent policy and security control enforcement