Breach Preparedness , Breach Response , Cybersecurity
Effective Cyber Threat Hunting Requires an Actor and Incident Centric Approach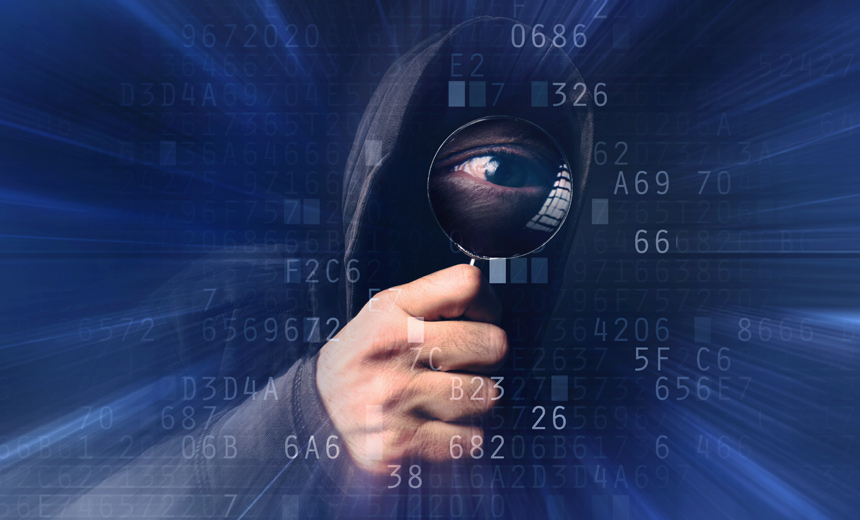 Many companies today design their cyber security strategy around an incident centric approach - how & when did the hack occur? But this approach leaves out a critical component that can be the difference between a reactive and proactive strategy, the threat actor behind the hack. Join us to learn how a cyber strategy that integrates an incident centric and actor centric approach can lead to more effective cyber threat hunting, and a proactive security strategy.
During this webinar we will:
Review the pros and cons of incident centric and actor centric approaches;
Discuss use cases where closed source data (aka dark web) was used in developing threat actor intelligence;
Run through a threat hunting demo using closed source data to research and identify threat actors.